My name is Anna Kaźmierak.
I am illustrator and graphic designer based in Poland.
Graduated from Academy of Fine Arts Lodz in Graphic Design Faculty and Art Education Faculty.
I love old things and traditional culture.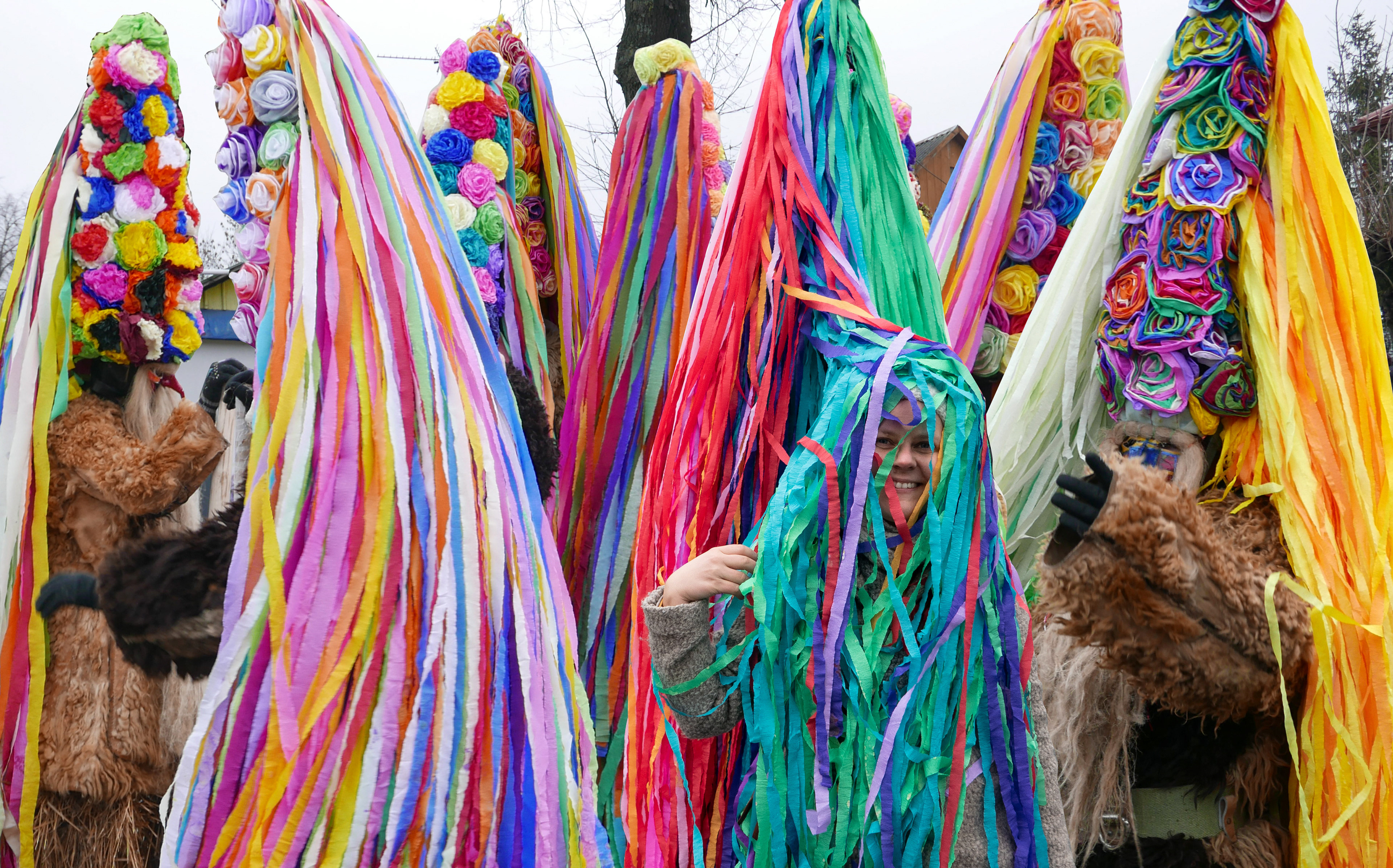 I practice it... and then I paint it.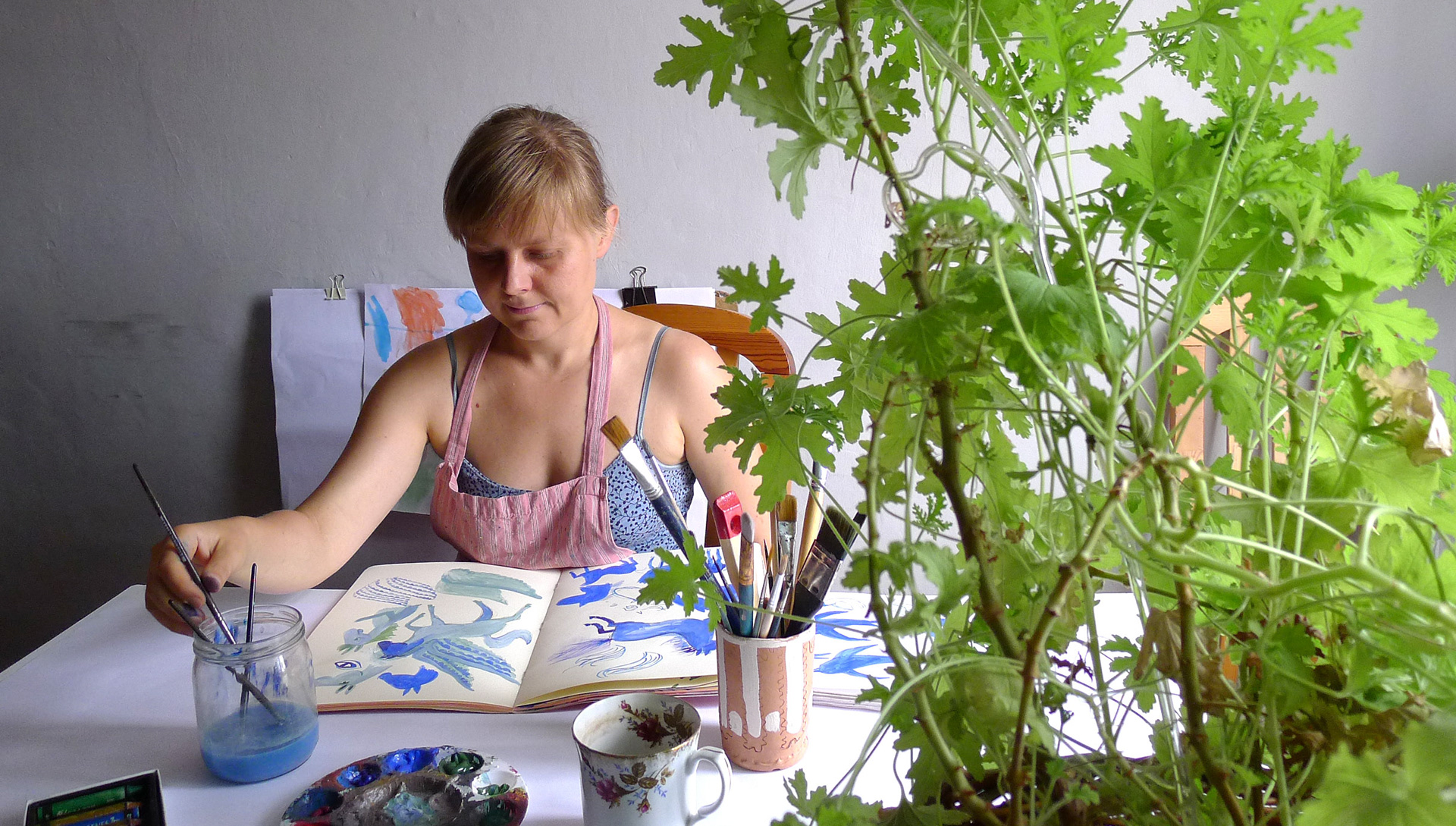 For 8 years I'd been working as graphic designer in many places.

Since 2018 I work at my place running my personal business called
Nice to see it
(
Miło to widzieć)
.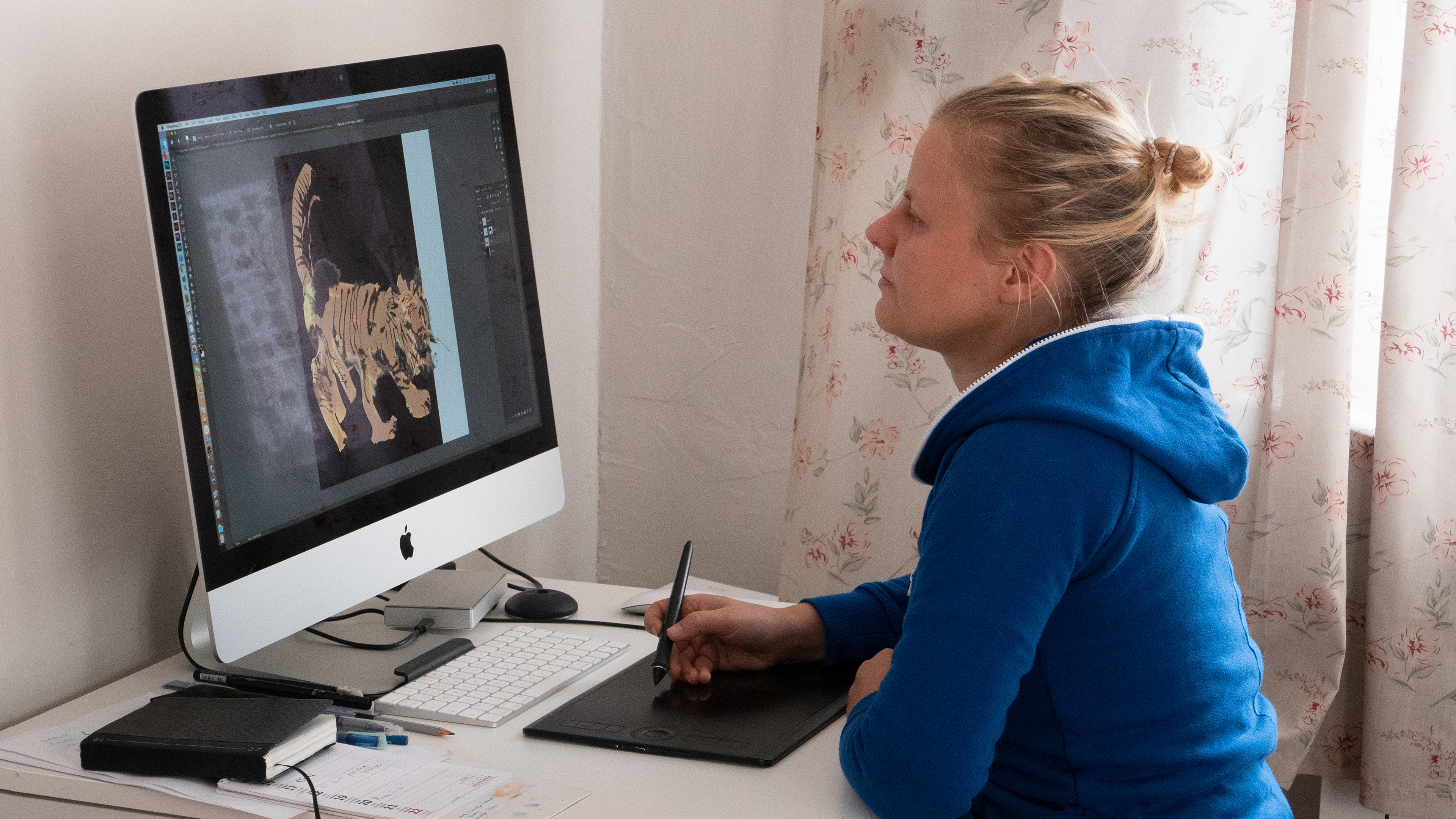 I like to share my skills with others, especially with children.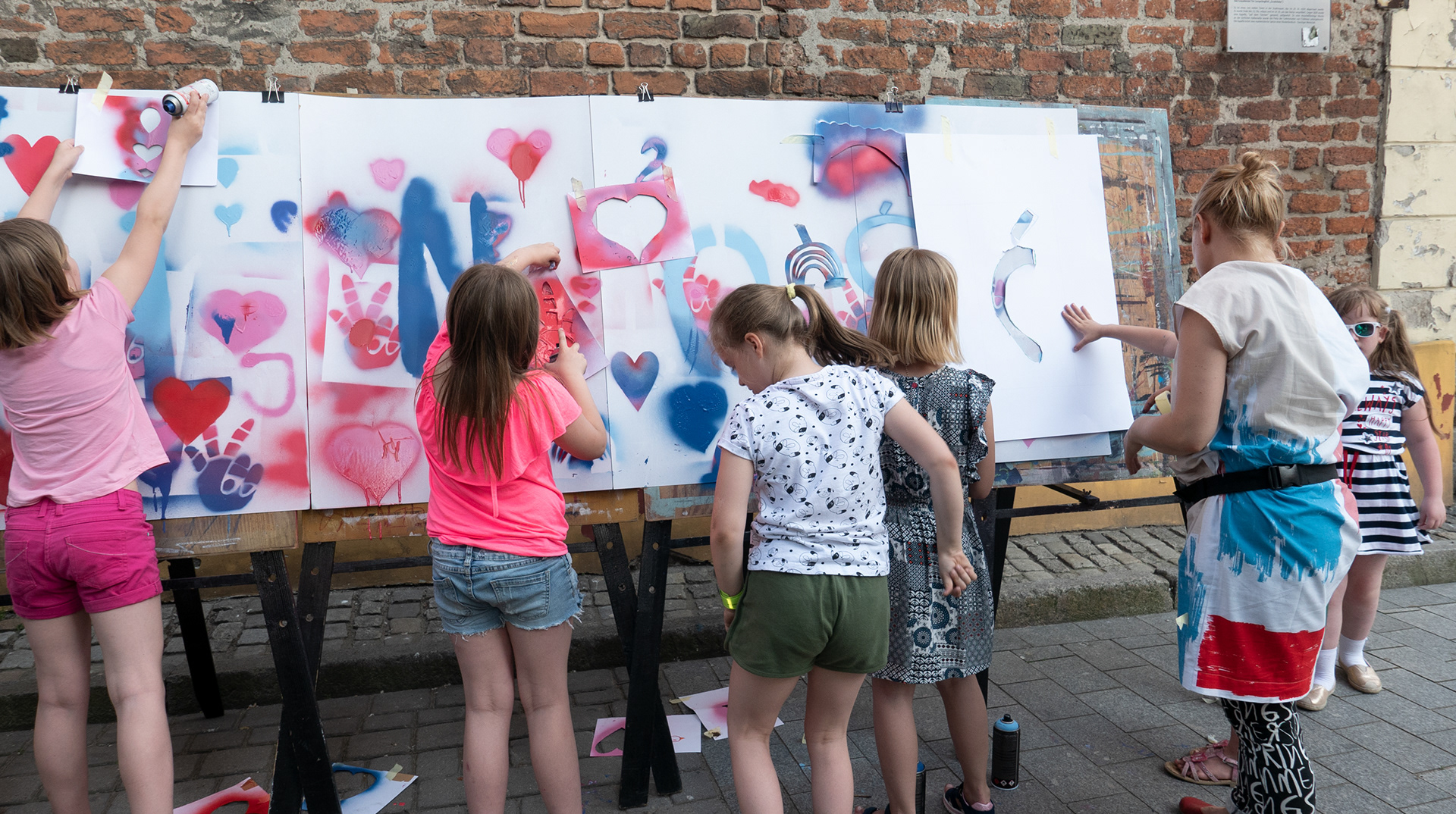 Here you can see how I make books: